If you have been looking up condensing oil boiler prices in Ireland, chances are you are replacing an old faulty boiler or getting ready to finish up a new build. Whatever the reason, you are on the right track when choosing the right boiler for your home.
Older oil boiler models and makes will be costing your home more than you think, especially if they are approaching the 15–20-year mark. Old oil boilers are less efficient, meaning they use more energy to produce heat for your home. As a result, repairs get more costly over time, and most older boilers will take longer to heat your home and water supply.
But a new condensing oil boiler will fix these issues.
How a condensing oil boiler works:
If you're unsure how a condensing oil boiler works, it can be broken down into two simple parts.
In traditional boilers, fumes and gas are emitted into the atmosphere from the fuel you use. This is not good for the environment or your home's energy rating.
However, a condensing oil boiler will reuse this normally wasteful hot air. The hot air is recycled back into the system using a primary circuit. This reduces the gases and waste emitted into the atmosphere and reduces your home's energy bills, saving you time and money during the heating process.
Depending on your condensing system, this reused hot air can be input into your home or business's heating or hot water system.
Condensing oil boiler prices in Ireland:
The price of your condensing oil boiler in Ireland will depend on the make, model, and size. At Fit My Boiler, we work with various trusted heating system manufacturers. These include:
Grant, Worchester, Ideal, and Veissmann. We work with these manufacturers as they are reliable, trusted, and highly experienced.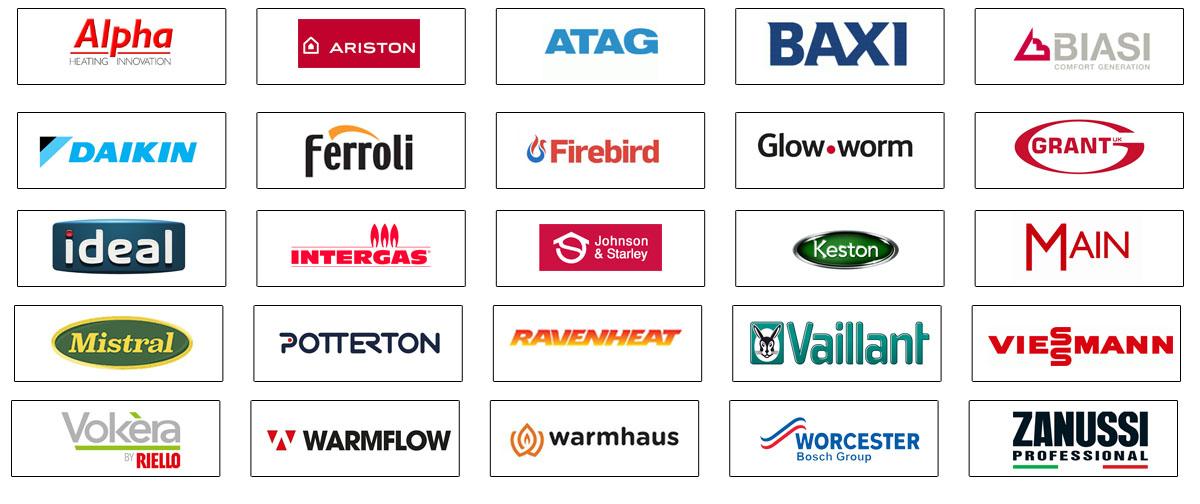 Condensing oil boiler prices in Ireland range from €1400 to €3000, depending. Ask our sales team about the best option for your home and which makes and models will provide you with the best return on investment.
Simply choosing a boiler based on price is not a good idea. You want something reliable that will last you long into the future. The manufacturers we work with are the right choice. Next, you need to find the model that is perfect for you.
When should you upgrade to a condensing oil boiler?
The progress in boiler design and efficiency has exploded in recent years. As a result, homes and businesses can make vast savings if they upgrade.
If your boiler and heating system is aging out and in the range of 10-15 years old, it may be time to start looking at a replacement.
It's advisable to have plumbing and heating professionals take a look at your system before you choose to upgrade. Some models may have a little life left in them.
A yearly inspection will help you stay informed, and you can organise when to have the Fit My Boiler team come and replace your boiler.
However, if you are having recurring issues and costs associated with your boiler, now might be the right time to change.
Get in touch with the Fit My Boiler team, and we will be happy to inspect your heating system and make a few recommendations.
Contact Fit My Boiler today if you are seeking a Condensing Oil Boiler Prices in Dublin or throughout Ireland

If you have further questions about your home heating systems or the costs of installing a condensing oil boiler in Ireland, call us today on 0862447399 or email, info@fitmyboiler.ie