New Oil Boilers from Fit My Boiler
At Fit My Boiler we are a team of expert oil boiler replacement and installation technicians. Having been in the heating and plumbing industry for over 20 years, Fit My Boiler are partnered with the leading range of boiler manufacturers in the heating industry to offer value and reliability to our customer based in the greater Dublin area and surrounding counties.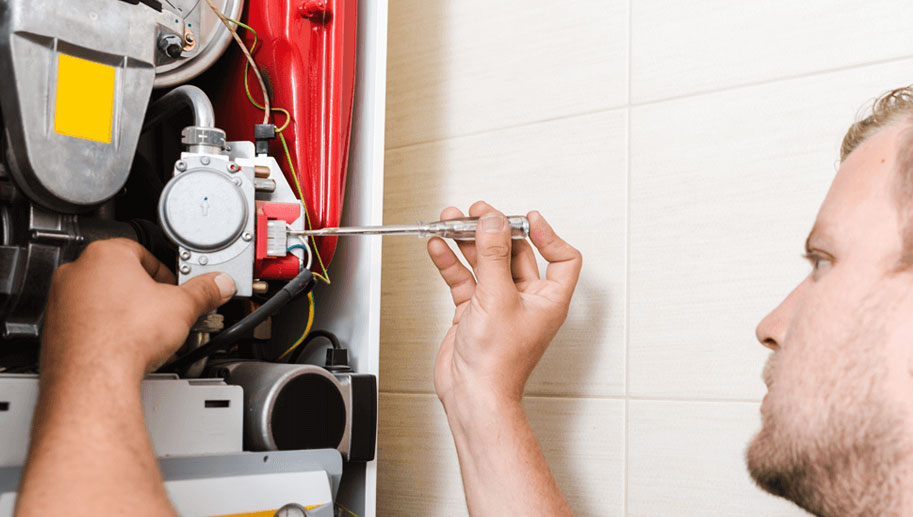 All Types of Oil Boilers for Homes & Businesses
Our A rated condensing boilers are designed for homes in Ireland and come in Combi, Traditional and System boilers. This allows us to work on all home and business heating systems in Ireland.
Boiler Size:
The size and type of boiler you require will depend on your energy and water consumption, the size of your home and the age of existing systems. You can discuss this with the Fit My Boiler team.
Why choose Fit My Boiler?
With over 20 years of plumbing and heating experience, Fit My Boiler comes with a wealth of knowledge in the home heating industry. We have worked with homes and systems of all sizes ensuring our customer are satisfied and receiving the best care and products available thus saving money and time.
We provide affordable, reliable and professional oil boiler options to our customers. The advantages of a New Oil Boiler are many, such as:
Improves building BER
Saves on heating costs
More environmentally friendly
7-12 year guarantee
Can combine new heating controls for further energy savings.
Oil Boiler Replacement
Oil boiler should be replaced every 10-15 years even with yearly servicing as they will not be running to maximum efficiency. Harming your pocket and the environment.
Fit My Boiler provides our customers with affordable and effective options for their home and business. Contact the team today for a complimentary New Oil Replacement quotation.