Gas Boilers from Fit My Boiler
Fit My Boiler are partnered with the leading range of gas boiler manufacturers in the heating industry to offer value and reliability to our customer based in the greater Dublin area and surrounding counties.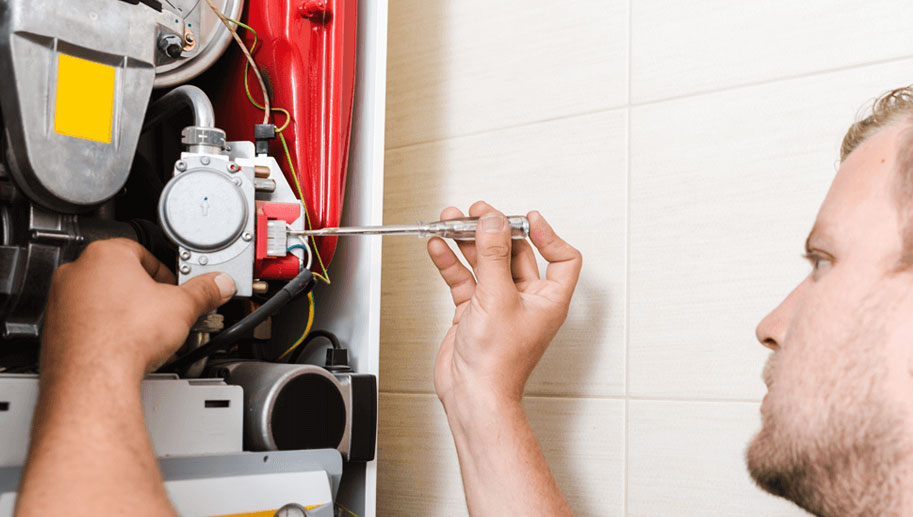 We provide replacement and installation of gas boilers to both businesses and homeowners.
While Gas boilers are no longer being installed in new homes throughout Europe, it will be decades before they are fully phased out. That is why it is important to maintain and upgrade your existing gas boiler system.
Why replacements and upgrades are important:
Gas boilers are cheaper to run than other home heating systems
Gas Boilers are more environmentally friendly than solid fuel heating systems
Replacement boilers can save you up to 60% on your energy bill
Upgrading your systems will allow for better control, we can replace your heating controls allowing you to save money and maintain more control over your heating system.
Repair or Replacement with Fit My Boiler?
While repairs are sometimes the least costly option, it can be a false economy, especially if the existing boiler is over 10 years old.
Boiler parts can be quite expensive and as we have found over the years, a customer who keeps opting for the cheaper repair rather than replacement will be out of pocket in the long term as they will have to replace the boiler eventually. In these circumstances it would have been better off replacing initially with a 10 year parts and labour guaranteed boiler.
Fundamentally, New Gas Boilers are also more efficient, producing more heat for less cost.
The size of your Boiler?
The size and type of gas boiler you will require will depend on the size of your property and the kw output that is required. Talk to our team today and we can choose the option that best suits your property.
Talk to Fit My Boiler Today…
Talk to the Fit My Boiler team today and we can discuss the best option for your boiler needs. We provide affordable replacement and installation options for our customers.
Fit My Boiler work with Combi, Traditional and System boilers ensuring we meet the needs of homeowners throughout
the greater Dublin area and surrounding counties.