Fit My Boiler & humm financial planning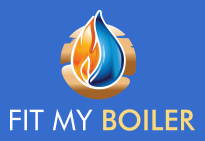 Fit My Boiler has recently become a member of the humm network providing our customers with a heating payment plan that will allow you to comfortably replace and upgrade your heating system when you need to.
Humm organises and plans out payment plans that work for you, providing you with peace of mind when in need.
Humm provides financial support of up to €30000 but with a new boiler installation costing between €1700 and €6000, this is not something you need to worry about.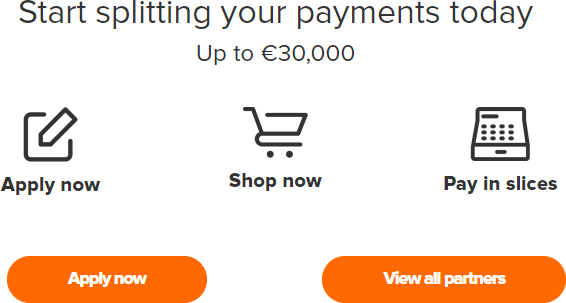 Fit My Boiler and humm:
Fit My Boiler is proud to be partnered with humm so our customers can rest easy that they will be covered in the event of an emergency.
Contact the Fit My Boiler team directly so you can privately and confidentially seek guidance about their Gas, Oil & Heating System Boiler Finance.
To be eligible for humm you must….
Be at least 18 years of age
Provide proof of PPS number & address
Be an Irish citizen or permanent resident of Ireland
Have a current credit/debit card and a photo ID
Who are humm?
Humm is best known as a retail payment plan facility governed by Irish law. They provide sound financial payment practices to for many services within Ireland. Used by many retailers and services providers in Ireland humm provide a payment service that you can trust and which we do here at Fit My Boiler.
Simple click on the link below and you will go to a page where you can calculate your repayment plan and another link within the same page which you can use to apply directly to humm via Fit My Boiler.
If you have any questions, call the team on 086 244 7399 or you can email us at info@fitmyboiler.ie. We look forward to hearing from you!