Our Services
Fit My Boiler are a Worcester Bosch accredited boiler installation company based in Dublin, servicing Dublin and surrounding counties. We provide professional and affordable boiler replacement and installation and have been doing so for the past 20 years. We are also Registered RGI Gas installers, qualified to work on any Gas Boiler Replacement and Installation.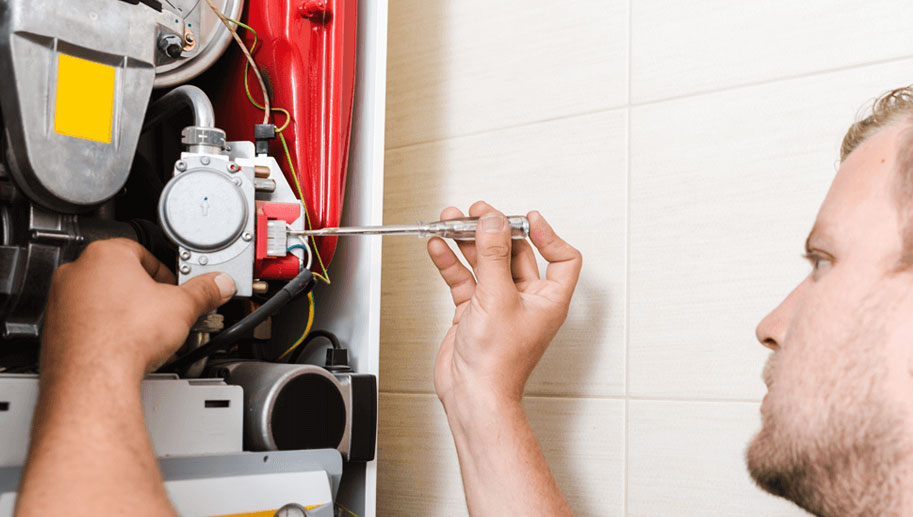 We install all types of Boiler Manufacturers from Baxi, Ideal to Worcester Bosch. In fact, we offer a 7-year guarantee on all our Worcester Bosch installs, 2 years longer than many competitors.
The Complete Service
As part of our service, we also undertake a chemical flush of your entire heating system from pipes to radiators and plumbing components. This is to ensure your new boiler is working to the optimal level.
Why Worcester Bosch
We work with the Worcester Bosch brand due to their reliance, durability and quality equipment that they produce. By working with the best in the industry we provide our customers with quality service and boiler equipment.
Experts with both Gas and Oil boilers we work on all heating systems, providing professional and safe installation and replacement of your boiler.
Our Boiler Replacements process:
The boiler replacement process is taken in four steps:
Removal and replacement of existing boiler with a new unit.
Configure pipework and flue to ensure everything is in working order.
A chemical flush of your heating system and a commission of your system.
Re-instatement of boiler, acknowledging everything is in working order.
Contact the Fit My Boiler team today and we can discuss your boiler needs and options.